Here you can watch a variety of different comics based on the game Among Us. They are all very interesting and funny.
I will help you make a Halloween costume
Funny comic Among Us
In space
Impostor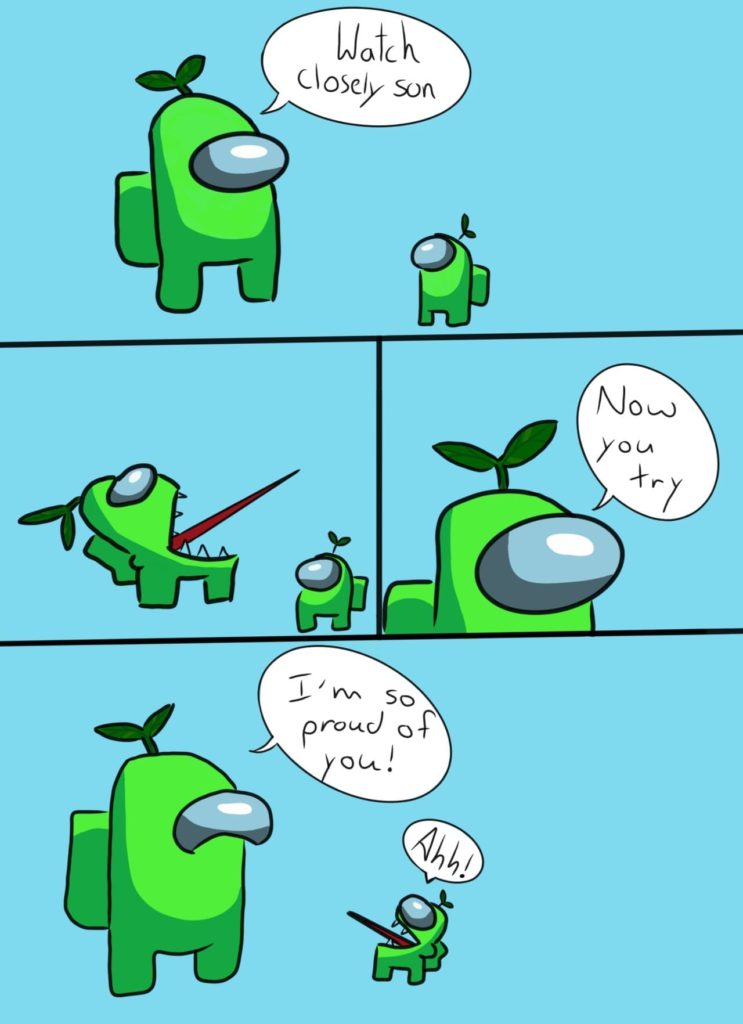 Among Us comic
Storage
I should be in his place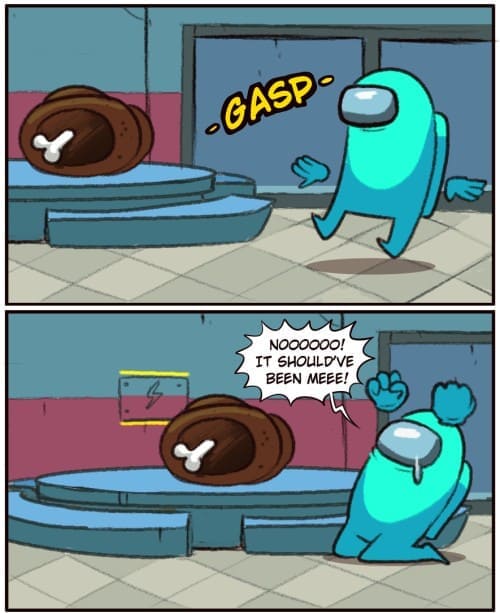 Where is the white astronaut?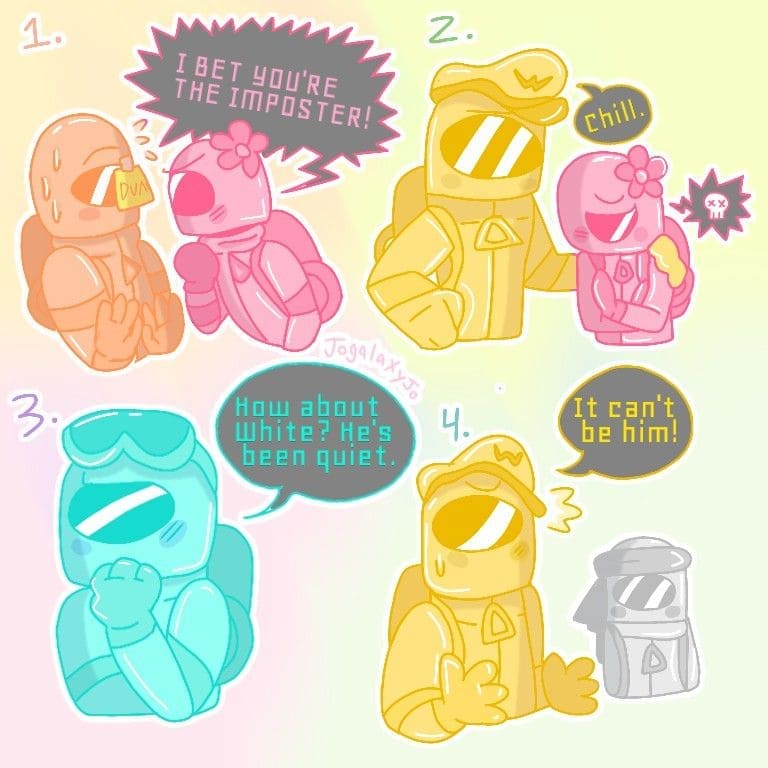 Love in Among Us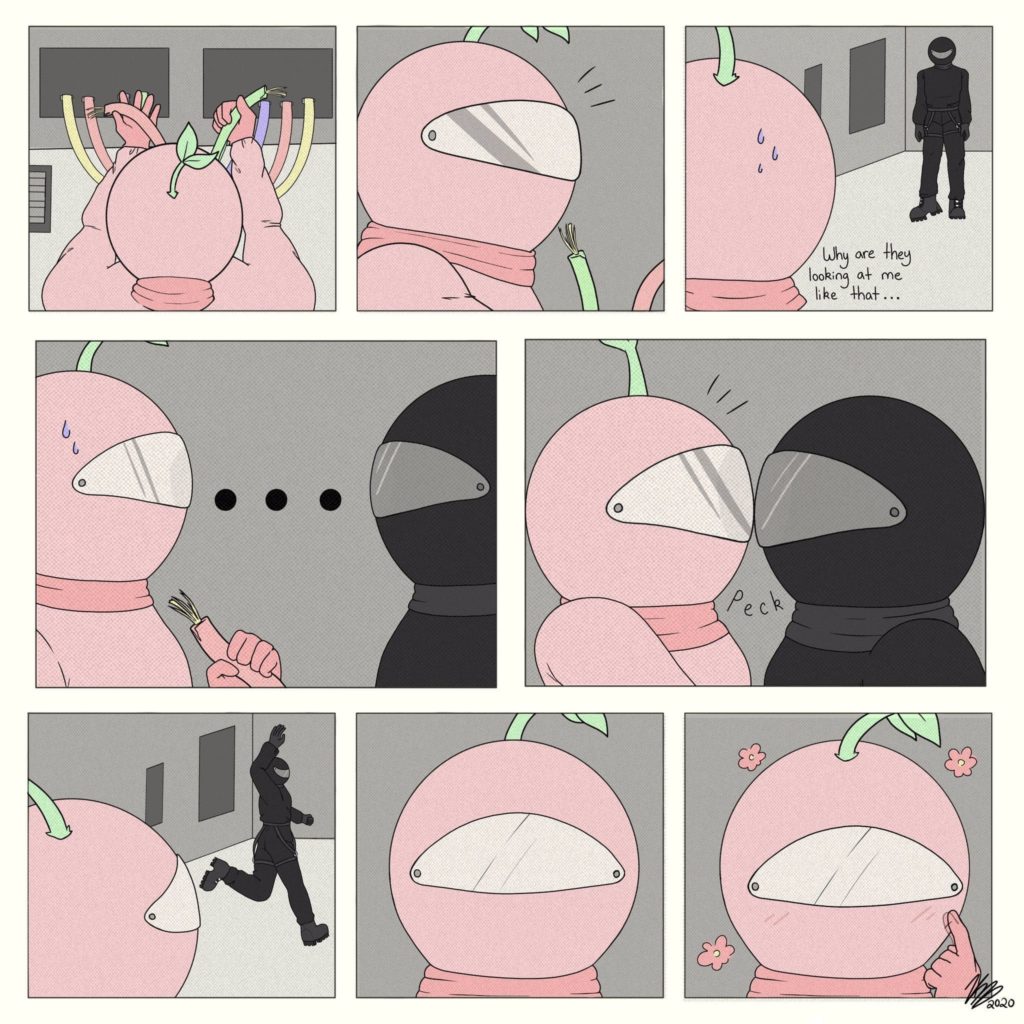 White sus
I thought I found my love
Where is Pink?
Fall Guys
Anime Among Us

Cool comics Among Us
Whom to believe?
xXinYuex
Impostor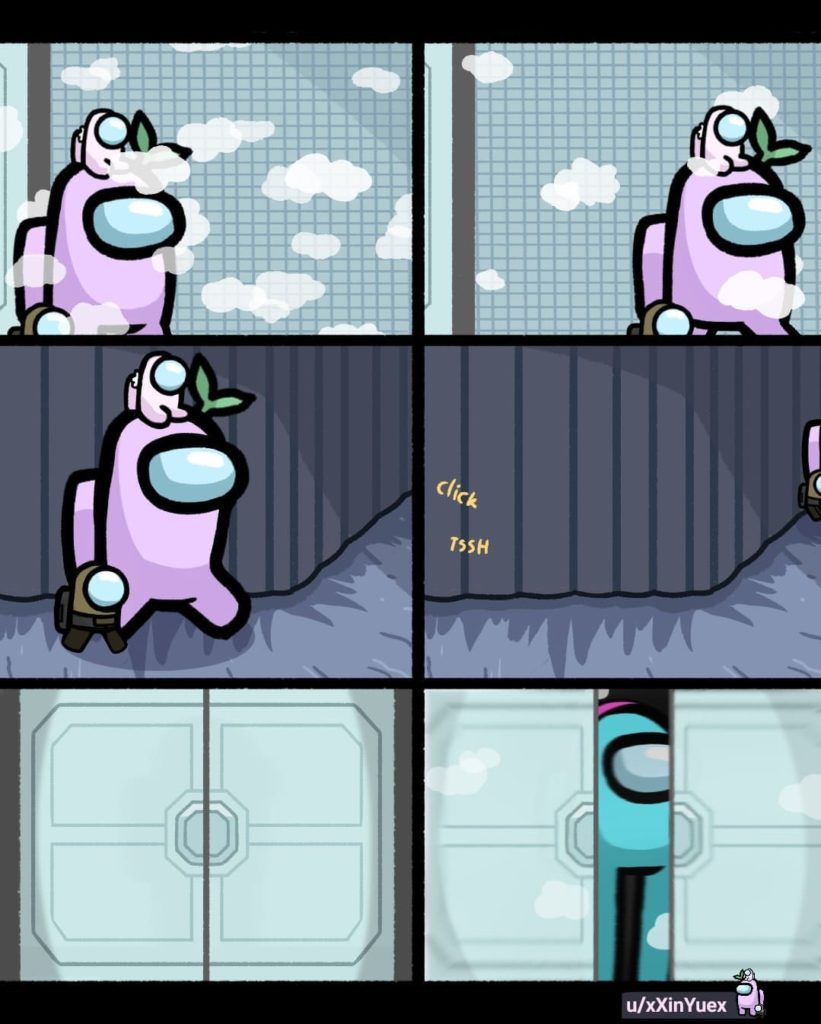 Dreams
Two traitors
Accident on cameras
Make a Wish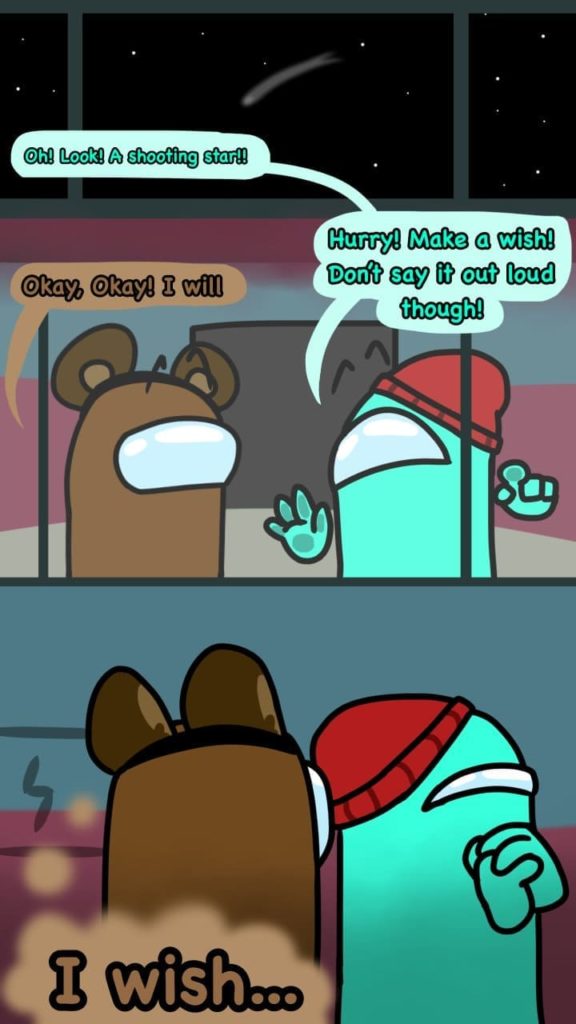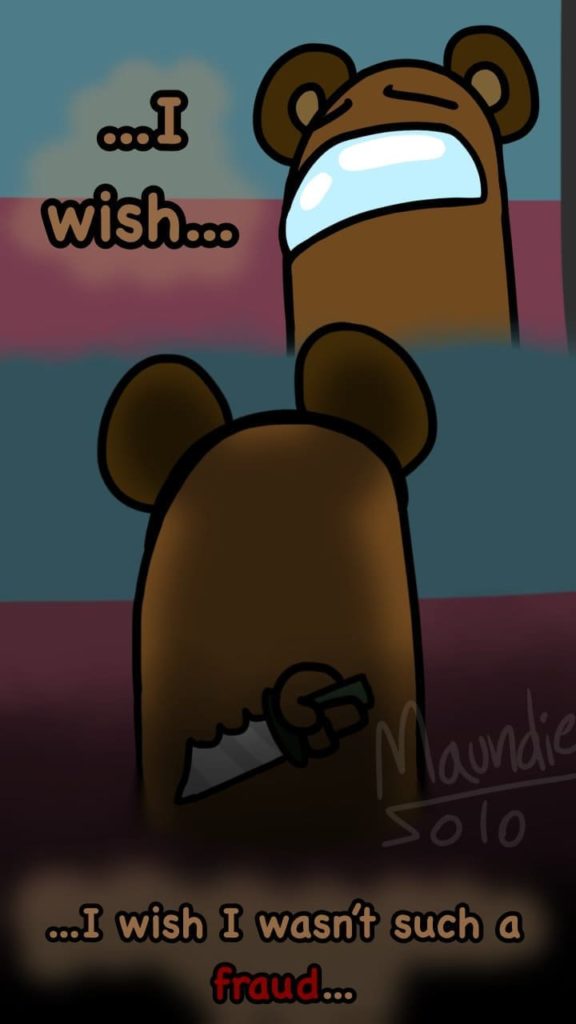 I have a Plan
Impostor Among Us
Comic Among Us
Love